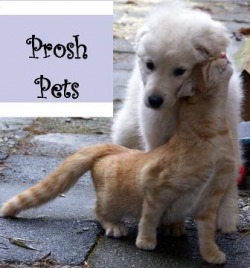 WHAT WE OFFER

UPDATED November 2017:


We're all full up in our morning playgroup at the moment, but limited space is available in the afternoons!

* One hour playgroup (5-7 dogs per group): $25 per day for a full five days a week -or- $27 per walk for fewer than full five days per week
* Additional walk/same day or second dog from same household: $20 per walk

Dog walker comes to your home, picks up your dog along with the other dogs in the group, and safely transports them to a local off-leash park for 45-60 minutes of playtime before being returned to their homes. Dogs are usually out of the house for 2-3 hours.

Cancellations made less than 24 hours in advance: Full charge.

AM Playgroup: 10:00-12:30 (give or take 30 min)
PM Playgroup: 1:00-3:30 (give or take 30-60 min)

* Sorry! No solo walks available at this time.

**Closed Holidays and Weekends**

---
Dog Sitting: We're there when you can't be!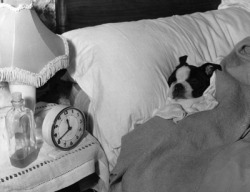 Whether you're on a one-night business trip or a two-week vacation, Prosh Pets offers experienced and professional pet care in your home. PLEASE NOTE: We can only look after dogs who are in our regular playgroups at this time.

Dog Care:
Overnight at client's home only:
$60 per day (weekday)
Walks included
$70 per day (weekends)
$10 holiday surcharge



Other variations available upon request. Sorry, no boarding in sitter's home is available at this time.

---